Clinical and Consulting Services
focused on helping children and families develop positive coping skills to navigate life's ups and downs.
I believe that we are all doing our best to navigate the complicated and challenging world in which we live. We want to do well and be happy but sometimes lack the tools needed to achieve our goals. In my practice, I help children and parents to set individual goals and develop the skills needed to make effective choices and tackle obstacles. A warm and collaborative therapeutic relationship is at the core of all treatment I provide. Using the framework of cognitive behavioral therapy, we work together to better understand emotions and overcome challenges so those whole families can achieve success.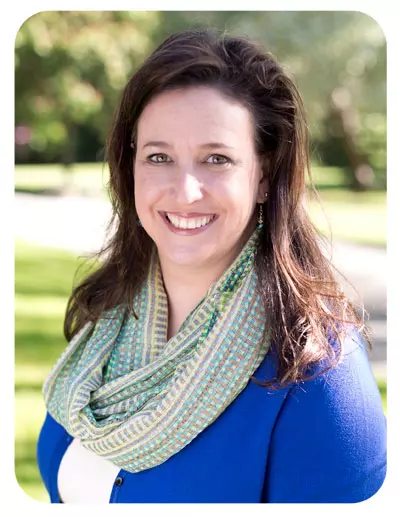 I am a Licensed Mental Health Counselor in the State of Washington, providing psychotherapy to individuals and families as well as school-based consultation and groups. I have more than 25 years of experience providing counseling and mental health services.
I began my career in mental health in 1992 as a Pediatric Mental Health Therapist in the Inpatient Psychiatric Unit at Seattle Children's Hospital. Over the past two decades, I have worked in multiple departments throughout Children's Hospital in both inpatient and outpatient settings. I speak Spanish, as well as American Sign Language.
I have extensive experience designing and running groups, as well as providing individual and family therapy services. I regularly consult with schools and for many years provided psychological assessments for children with special needs. I have worked with youth and families who are challenged by mood disorders, including anxiety and depression; learning disabilities and school struggles; attention and focus difficulties; and identity issues. Additionally, I have years of experience working with children in the foster care system as well as children who have been adopted, both through foster care and internationally.
I earned a Bachelor of Psychology from Virginia Tech in 1991 and a Masters of Education in School Psychology from the University of Washington in 1998. In addition to my private practice, I continue to work as an outpatient therapist in the Department of Psychiatry at Seattle Children's Hospital.
Organization and School Services
Through contracts with single schools, districts, or parent groups, I am available to provide the following services: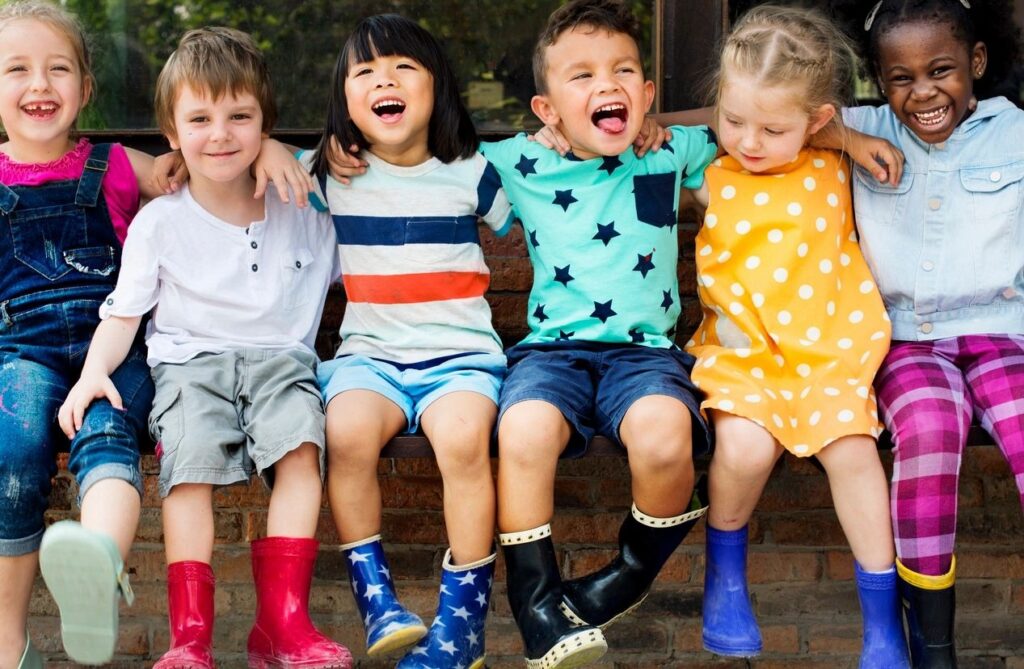 Rates and Billing Information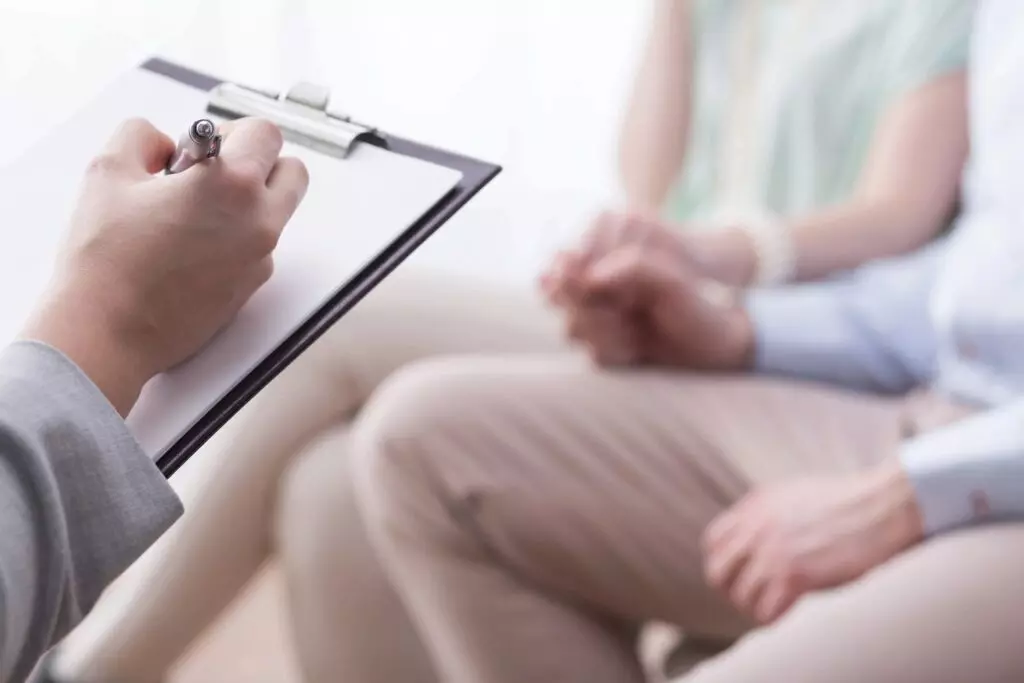 Payments are due at the time of services. Cash, check, or credit cards are accepted forms of payment. I do not bill insurances directly, and clients are financially responsible for all fees. As a fully licensed counselor in the state of Washington, I am eligible as an out-of-network provider for many insurance plans. Receipts are provided so that individuals can submit for out-of-network reimbursement.
Our first session will be different from future visits. We will spend part of the session discussing what brings you or your family into treatment and part of the session reviewing my philosophy of services. This visit allows us to get to know each other and gives you the opportunity to decide if I am a good fit for your therapeutic needs. During the first appointment, we will discuss goals for treatment. As therapy progresses, goals will continue to be evaluated and refined, but the first session gives us a good place to start. Basic demographic forms are also completed during the first session.
The length of time you spend in therapy can vary greatly depending on individual goals, the complexity of the issues being addressed, and a client's readiness for change. Some clients may attend only a few sessions targeting learning specific skills, while others may attend for much longer periods of time in order to receive ongoing support and mentoring throughout difficult transitions or stressful periods in their lives.
Therapy sessions are 45 minutes long. I recommend to all of my clients that we meet once a week during the beginning of treatment. After a period of ongoing services, we will then review progress toward treatment goals and re-evaluate the frequency of our sessions depending on each child's and family's needs.
A diagnostic evaluation is different than ongoing therapy. The goal of a diagnostic evaluation is to assess current behaviors and symptoms and determine whether an individual meets the criteria for a specific diagnosis as outlined in the Diagnostic and Statistical Manual of Mental Disorders, fifth edition. During a diagnostic evaluation, multiple behavioral and emotional questionnaires will be administered, the child will be observed, and both the child and parents will be interviewed. School observations may be part of the diagnostic evaluation. The final appointment of a diagnostic evaluation will be focused on sharing clinical impressions and recommendations for treatment."
No. Some children may present with a known diagnosis for which they are seeking treatment and do not require an additional, comprehensive evaluation. As part of ongoing treatment, all diagnoses are continually re-assessed, but this is considered part of the therapeutic process and is different than a diagnostic evaluation. Additionally, some families may present for counseling only and may not be interested in a comprehensive diagnostic evaluation.
If you need to cancel your session for any reason, I require a minimum of 24-hours notice. You are responsible for paying for your session in full if a cancellation request is received less than 24 hours in advance.
Parents are an important part of a child's treatment. For younger children, I prefer for parents to be present during the sessions in order to help the children remember skills and information at home and in their everyday lives. I also coach parents on how to effectively support their children during times of intense emotions or challenging behaviors. For older children and teens, parents may not join every session, but their insight and perspective are important to their child's treatment and success. For reasons of confidentiality and trust, teens may prefer that their parents not join their individual session, but I will meet with parents at the start or end of each session to review concerns and make recommendations. With all clients, I will work with the child and the parents to develop a mutually agreed-upon plan to include parents as a critical part of the therapy process.
The office is in the AGC building, which is the tall building at the south end of Westlake with the Starbucks in it. There is metered parking along the street, as well as an AGC parking lot right next to the building. The metered parking is substantially cheaper and free after 4:00 pm. I share an office space with Brooks Powers Group, and it is their name that is listed on the building director and office door. After you take the elevators to the eighth floor, our offices are to your right as you exit the elevator. We have a waiting area inside the door to our suite.